Wisconsin's history, built on agriculture, industry, and community, will be on full display in West Allis for the 171st Wisconsin State Fair!
Visit Focus on Energy in the We Energies Energy Park. That's right next to the Wonderfair Wheel. We are teaming up with Power Play Pandemonium for "Adventures in Energy Efficiency" where players test their energy efficiency knowledge. Kids of all ages can play and there's cool prizes!
Plus, when you stop by our booth, be sure to check out all Focus on Energy has to offer including a new online trivia game you can play on YOUR OWN CELL PHONE. Focus on Energy staff will help you get it working. If you're nice, maybe they'll help you answer questions! Each day, the player atop the leaderboard at 4:00 p.m. will be declared the "WINNER" and we will ship each winner an energy monitor for their home.
Check out the leaderboard here.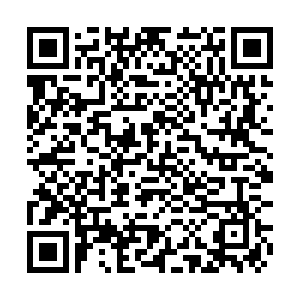 You can also scan the QR code and see the leaderboard every day!
We will also have a spin wheel game with three prize options…and everyone wins!
Below is a map of the park find us at We Energies Energy Park, at the bottom of the map!
See you at the 2022 Wisconsin State Fair!
OH! One last thing - Would you like to be one of four lucky winners in our month-long Smart Home Sweepstakes?
Each Friday in August, we will choose a winner from folks who sign-up for the Focus on Energy Marketplace Newsletter. It's FREE!